THE BOD DYLAN AND

MERLE HAGGARD SAGA

and we take you on a video journal

of the 39 shows across the USA

MORE INFO BELOW
Beyond "Reality" TV...a non scripted reality documentary series on the road
Willie Nelson said once..."I went home to my bus."

North County Line at the famous Pine Street Saloon in Paso Robles Central California's
cowboy wine country...where the likes of Jesse James to James Dean has walked the streets...
Ramblin' Jack Elliott sings and tells some stories on the

Road to the Eric Clapton CROSSROADS GUITAR

FESTIVAL in Dallas, Texas, with Buck Page, founding

member of the Riders of the Purple Sage in 1936...

SHORT TRAILER OF THE PIONEER

TROUBADOURS ONLINE SERIES
on the road again
home sweet bus
road warriors
highway hobos
hitting the road
knights of the road
Semi Trailer Trucks
tour buses
rock n' roll buses
roadies
backstage
groupies
load in and load out
airports
truck stops

"I went home to my bus...
Willie Nelson

Bob Dylan, Merle Haggard, & Buck Owens

pic by Benford E. Standley

Since Medieval times

Troubadours have been

traveling from town to town,

totin' a guitar, or some other musical instrument...singing

their songs of poetry and love, heartbreak and about the roads that they travel. From Minstrel Shows and Medicine Shows

to the Rag Operas, theaters, roadhouse and honkytonks...

VISIT OUR CHANNEL
Wylie Gustafson of Wylie and the Wild West talks about

the ole Ronnie Mack Barn Dance days, his Wild West

band, yodeling and yahoooooin' with Yahoo...

Sonny Curtis from Buddy Holly's Crickets Painting Linda Anderson

Ramblin' Jack Elliott friend of Woody Guthrie & inspired Dylan,
Buck Page founding member of the Riders of the Purple Sage

Norm Stephens played with Lefty Frizzell and Merle Haggar

Art work by Linda Standley-Anderson

Pete Kennedy

Partner and Exec. Producer

Dan Jones and Buffalo Benford

Dan has been a with us all along...

met through me while working on the Jimmie

Rodgers Documentary...circle and cycles...

Buck Page , Marty Stuart and Norm Stephens

Buck and Norm are original Pioneer Troubadours

along with Marty Stewart, who we all hung with

at the Festival, and is in our Series...


Willie and Kris were very excited to talk with Ramblin' Jack...

most of the talk was about our Troubadour show and Willie

and Kris both gave us a quick interview which will be in the DVD.

Kenny Lee Lewis

new Pioneer Troubadour


The Pioneer Troubadours Series Begins...
DALLAS, TEXAS -- A very special Guitar Pull took place during Eric Clapton's Crossroads Guitar Festival. On the second day of the

three-day event" Ramblin' Jack Elliott, Sonny Curtis, Norm Stephens and Buck Page, all of whom have been part of America's

music tradition for some six decades, performed a historic guitar pull, and were the talk of the festival. That was the beginning...

now let's ride.
The first two series features...
Les Paul, Merle Haggard, Kris Kristofferson, Marty Stuart, Dave Somerville,
Willie Nelson, Buck Owens, Ramblin' Jack Elliott, Sonny Curtis, Buck Page
Norm Stephens, Louie Ortega and many of the "road warriors" that cut the
music trails that led to today in music... See the road from a Merle Haggard
& Bob Dylan tour, with trucks, the tour busses, backstage and stories from
the roadies...music history, and more, as our Pioneer Troubadours go
"on the road again."
The Pioneer Troubadours Series is as "reality" as it gets...beyond the stage to
the backstage...we'll take you on the bus, on the road, to the sound check,
load in and load outs...truck stops, and hotels, where we talk to the stars,
band members, roadies, promoters and friends of the Troubadours.
Each month we'll take the audience "on the road again" with a different star,
from now to past decades...the story line is about the road and music history.
We'll ask them about who they were influenced by, their favorite road stories,
and show the reality of being a Troubadour touring the highways of America...
Jump on board our beyond "reality tv"...
non scripted reality multi-platform documentary series
on and about the road that the Troubadours travel...
TUNE US IN AT:



We invite you to visit these
sites to see more info
and film footage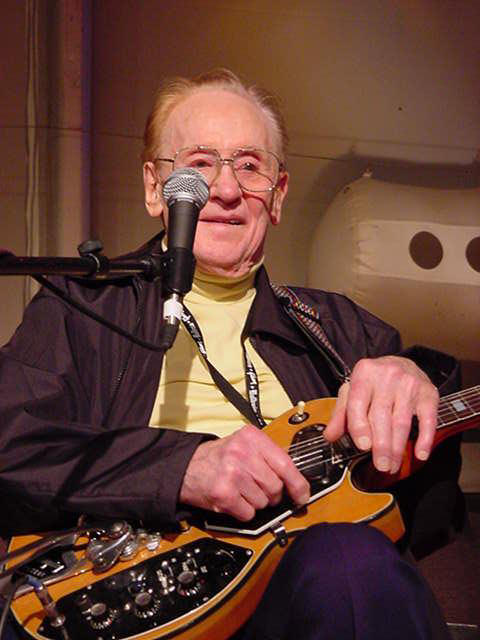 Les Paul, a great legend that
I called friend, had many hours
of talks on the phone, and I was
filming two projects with him and
working on things with Les and
Merle Haggard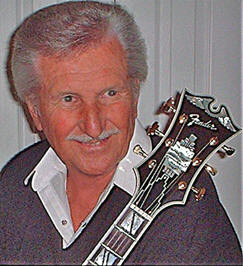 Friend of Les Paul and one of
the greatest studio guitar players
in hitory of tv, music and movies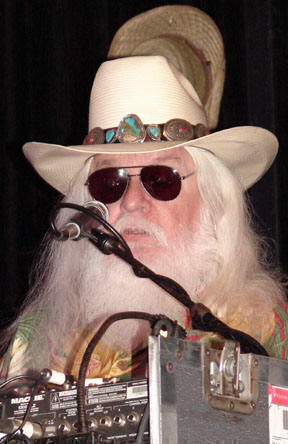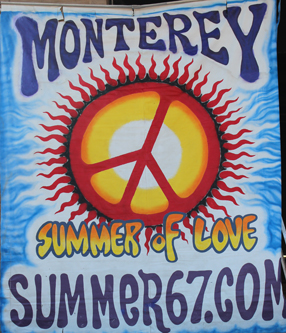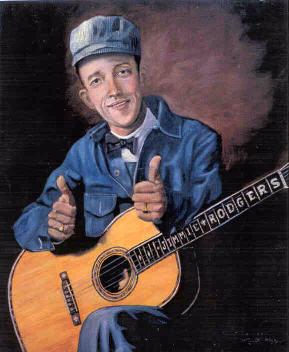 Jimmie Rodgers
Father of Country Music

TROUBADOUR MUSEUM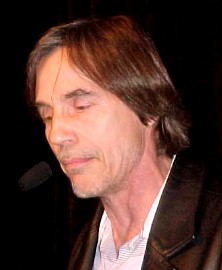 Stay tuned to see more on
Jackson Browne as a Pioneer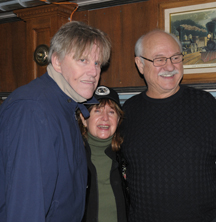 Gary Busey, Maggie Warwick
and Pioneer Troubadour
backstage at the
Film Festival...

We invite you to
visit these sites
to see more info
and film footage



WE MISS YOU BUCK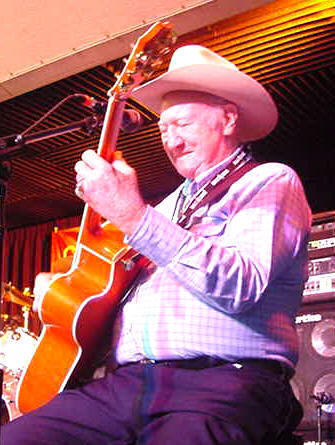 West Multimedia
StudioClub.com
© 1998-2013
All rights reserved.
ALL PICTURES AND
VIDEO IS OWNED BY
BENFORD STANDLEY